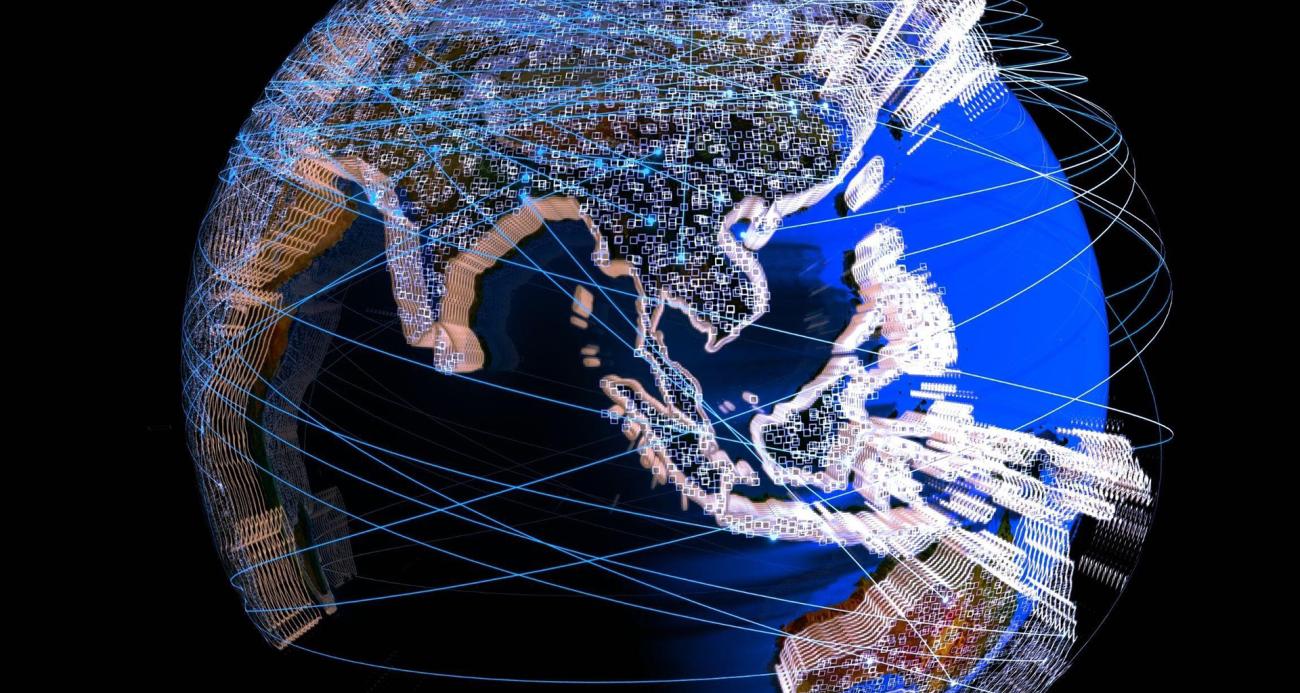 The Asia Center
Connecting Asia globally through language and culture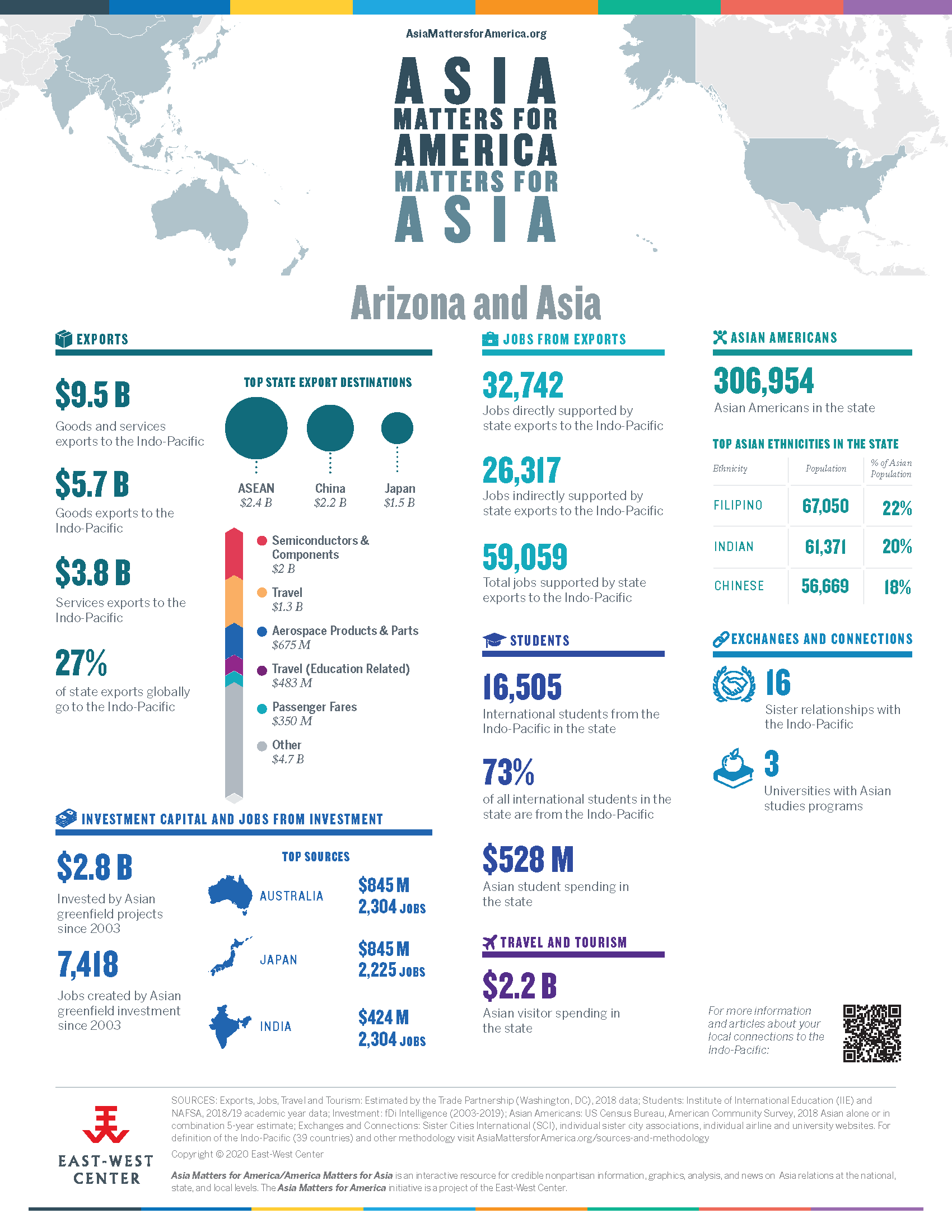 Arizona and Asia
Did you know that Arizona exported $9.5 Billion of Good and Services to the Indo-Pacific? Or that there are almost 307,000 Asian American live in this State? 73% of all international students in the state are from the Indo-Pacific and they spent $528M in 2020 alone. Please visit the East-West Center for more information.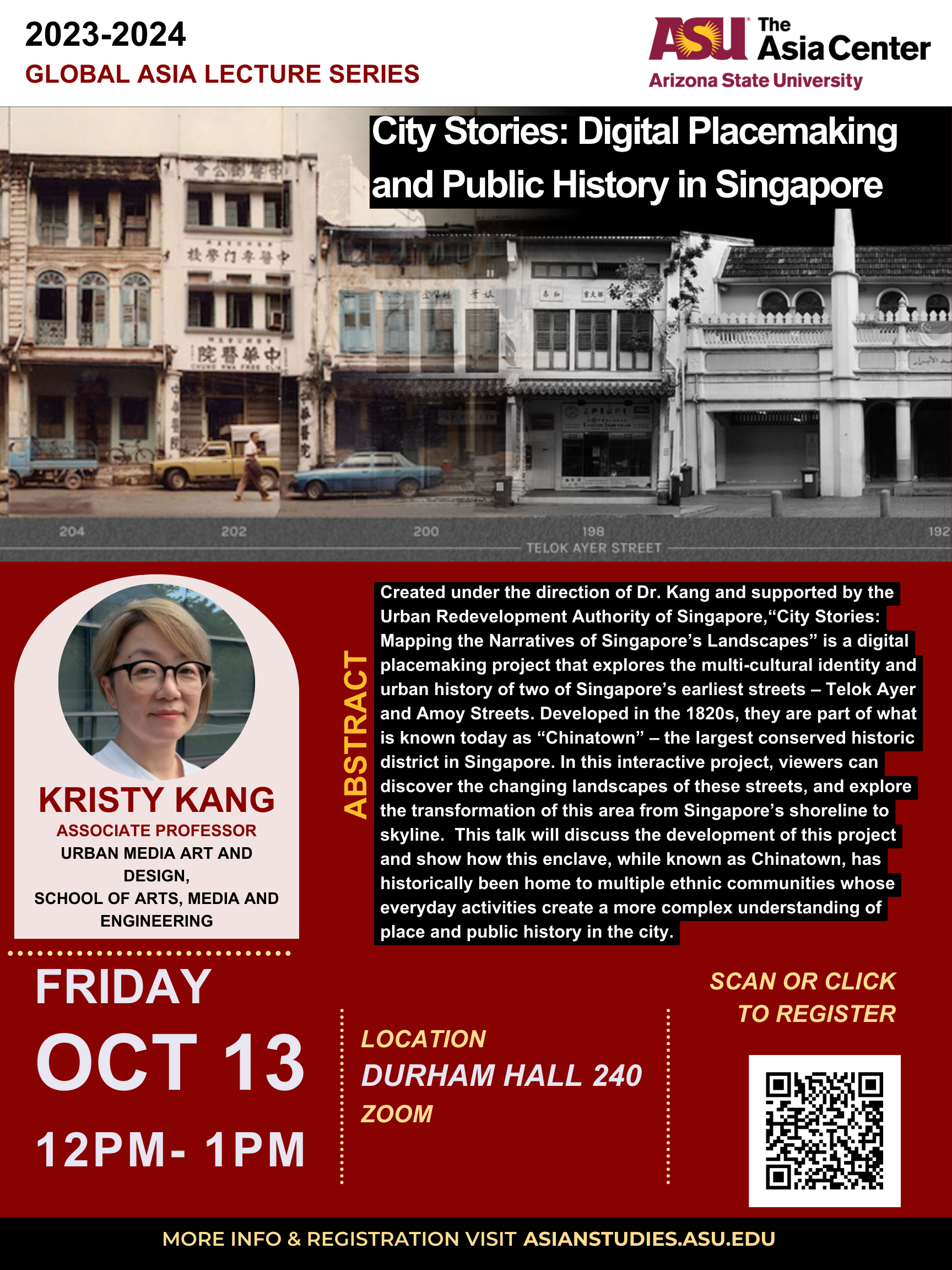 City Stories: Digital Placemaking and Public History in Singapore
This is the second lecture in our series, and it will be provided by Dr. Kristy Kang, associate professor of Urban Media Art and Design at the School of Arts, Media, and Engineering.
Abstract
Created under the direction of Dr. Kang and supported by the Urban Redevelopment Authority of Singapore,"City Stories: Mapping the Narratives of Singapore's Landscapes" is a digital placemaking project that explores the multi-cultural identity and urban history of two of Singapore's earliest streets – Telok Ayer and Amoy Streets. Developed in the 1820s, they are part of what is known today as "Chinatown" – the largest conserved historic district in Singapore. In this interactive project, viewers can discover the changing landscapes of these streets, and explore the transformation of this area from Singapore's shoreline to skyline. This talk will discuss the development of this project and show how this enclave, while known as Chinatown, has historically been home to multiple ethnic communities whose everyday activities create a more complex understanding of place and public history in the city.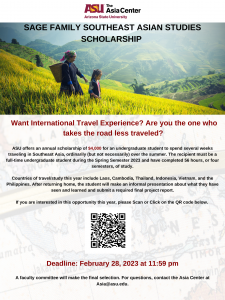 Sage Family Southeast Asian Studies Scholarship
ASU offers an annual scholarship of $4,000 for an undergraduate student to spend several weeks traveling in Southeast Asia, ordinarily (but not necessarily) over the summer. The recipient must be a full-time undergraduate student during the Spring Semester 2023 and have completed 56 hours, or four semesters, of study.